CLEAR TO RAIN X WWF
A MINI SUSTAINABLE DENIM COLLECTION COOPERATED WITH WWF CHINA.
All CLOTHES WERE DESIGNED IN A WAY OF EASY TO RECYCLE AND PRODUCED WITH ECO-DENIM FABRICS BY ZERO-POLLUTION TECHNIQUES.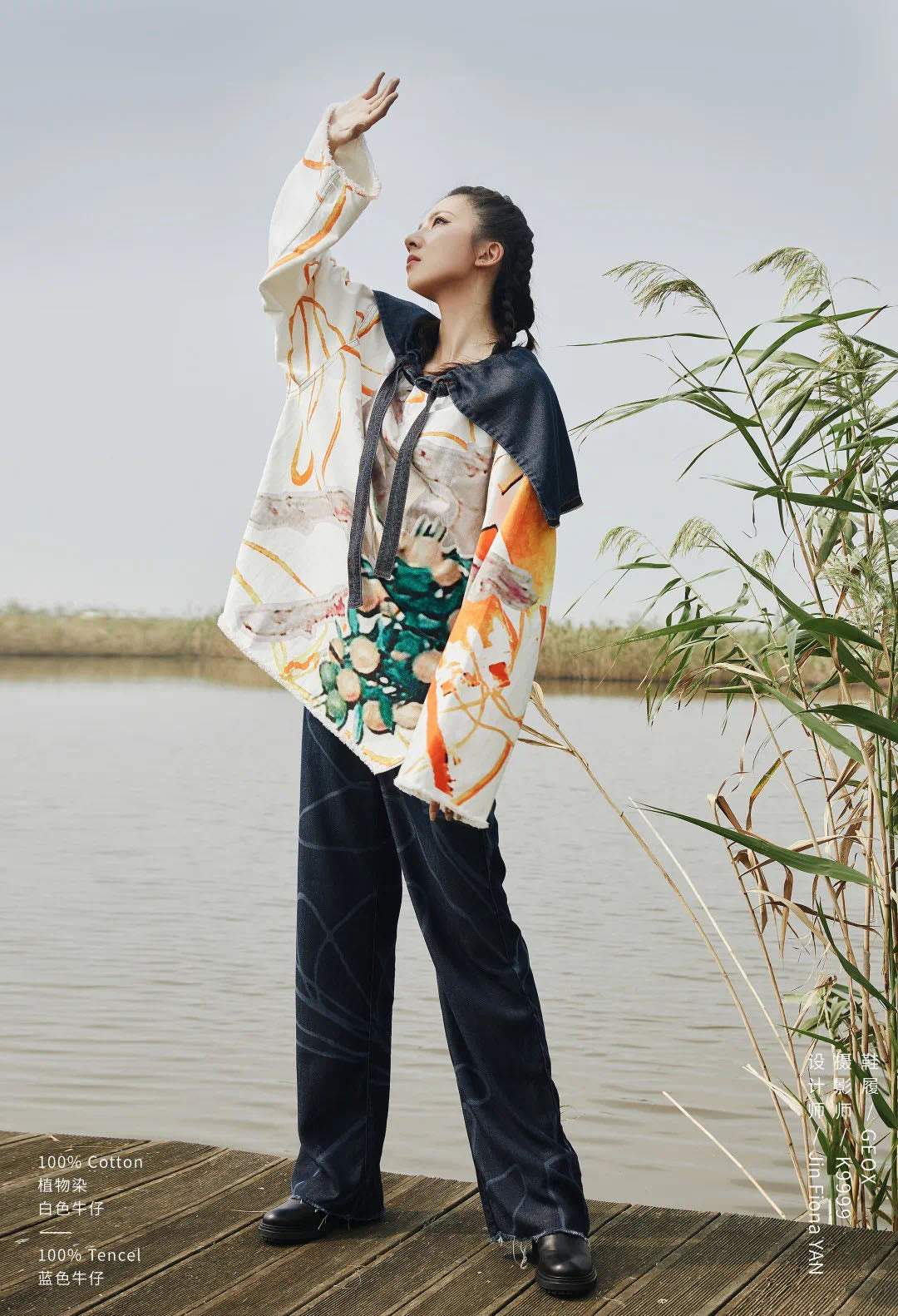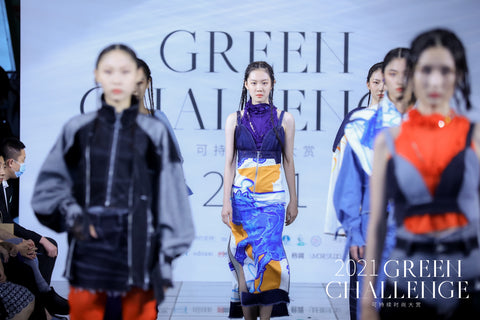 CLEAR TO RAIN X XINTIANDI SHANGHAI
NFT《AWAKE · HAEMATOPUS OSTRALEGUS》LAUNCH.
IMITATE THE APPEARANCE OF THE ENDANGERED SPECIES "HAEMATOPUS OSTRALEGUS".
AROUSING THE AWARENESS OF PROTECTION OF ENDANGERED BIRDS.